View What We Offer for Group Class & Studio Center:
DVAC has a full range of fitness facilities and programs to help you reach your wellness goals. Our facilities include a large fitness center with cardio equipment, free weights, and Nautilus machines. With a variety of group exercise styles offered, there is a class for everyone offered here at Deer Valley. All group fitness classes are free to members (unless noted in the section).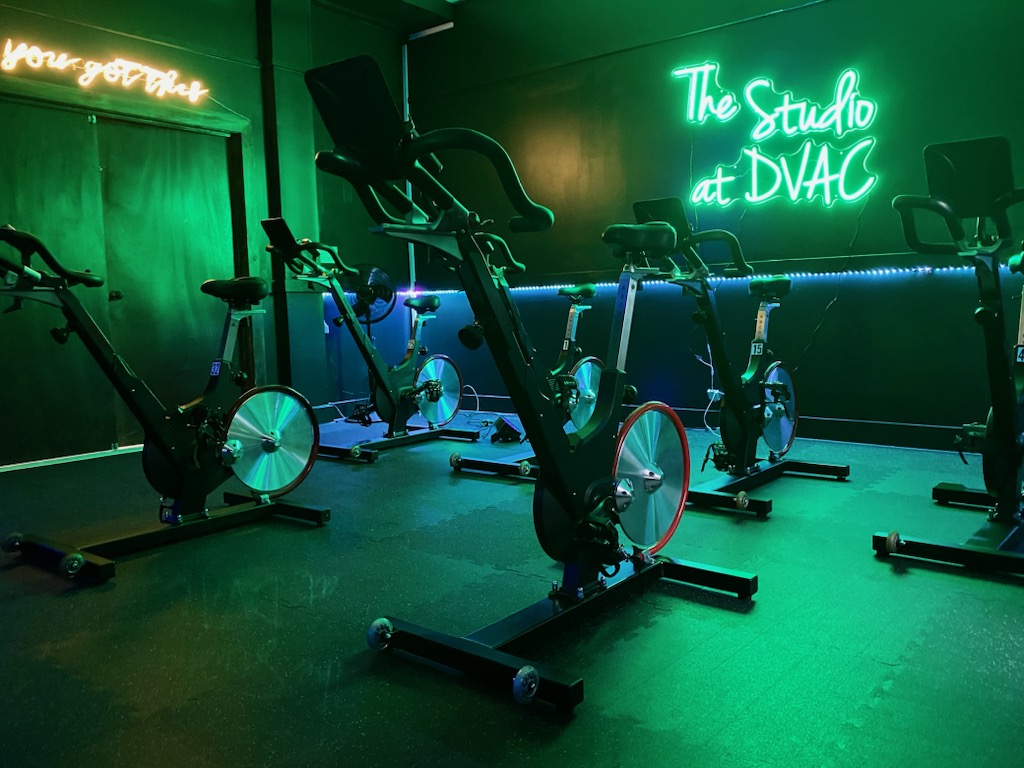 Spin

Spin: Tuesdays at 10:45am | Shannon Stapleton
Spin: Fridays at 11:00 I Shannon Stapleton
Power Spin is an exciting, high-energy class, geared toward results. We'll train smart by utilizing functional threshold power metrics, enabling riders to train accurately in their personal power zones, and track their progress. Join spin power to achieve your fitness goals with fun, metric-driven challenges, set to a pumping beat that will have you riding longer, stronger, quicker. Spin: Spin for everyone! Intervals, hills, sprints, climbs, runs, jumps. This is a great workout if you want to burn calories and increase endurance.
Boxing
Boxing + Core: Monday 12:00pm | Shafer Adelaide
Beginner Boxing: Thursday 10:00am | Shafer Adelaide
Upper Cutters: Friday 7:00am | Shafer Adelaide
Get ready to sweat! These classes will push your cardiovascular endurance, and strength to the max. Expect drill based exercises. We will focus on punch and kick combinations for the followed by core and mobility work to improve your form in The Studio and your posture outside of the gym.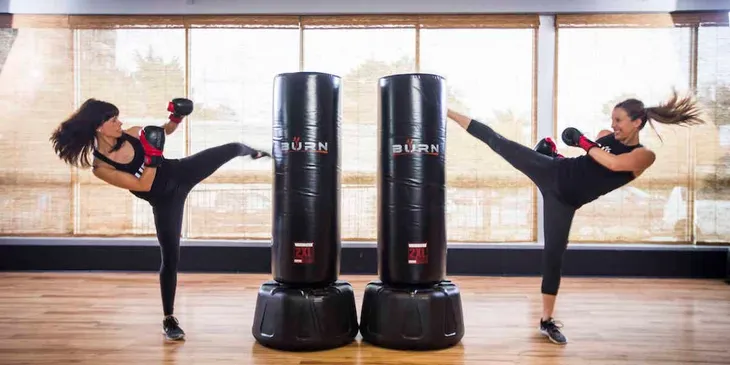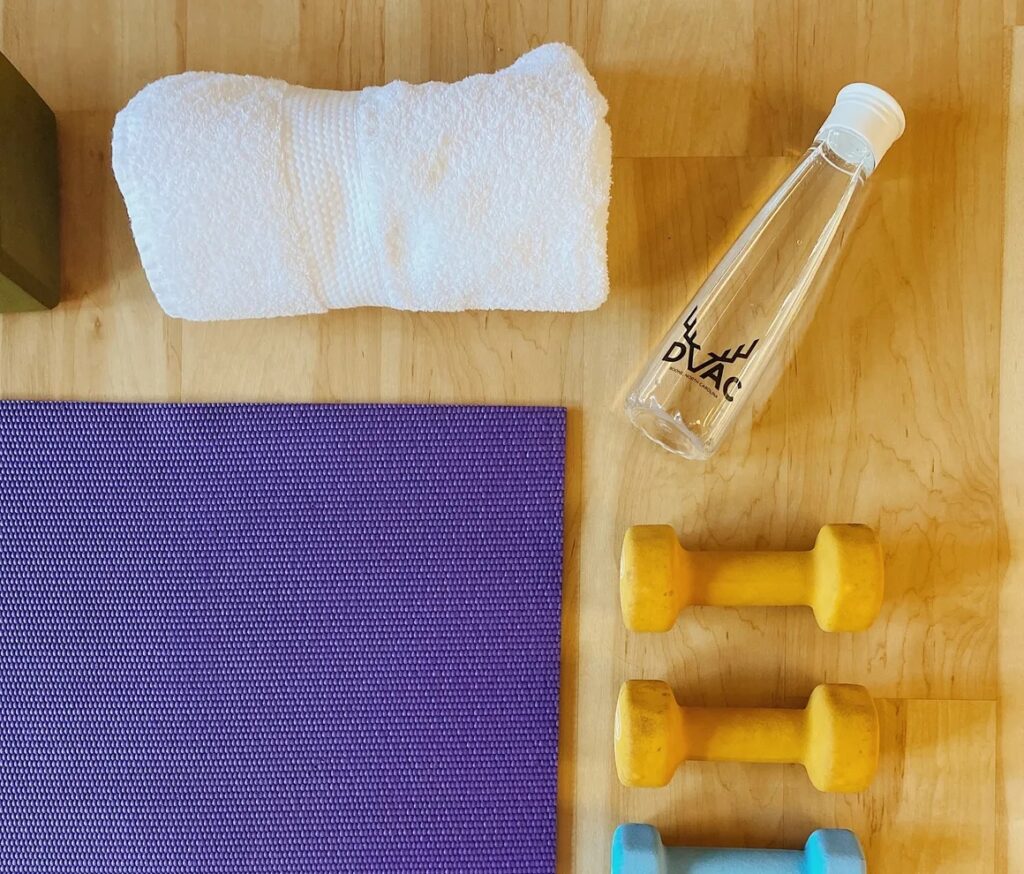 Yoga
Yoga Flow: Monday at 5:00pm | Virginia Wallace
Yoga Sculpt: Friday at 10:00am | Tiffany Stephenson
Yoga Flow use breathing techniques, exercise, and meditation to improve a happy and healthy lifestyle. Relax and rejuvenate your body. Yoga Sculpt uses breath to connect our bodies as we move through a strength based flow sequence. You will build heat in class with movement AND a little bit of stillness to focus on alignment in postures.
Bootcamp
Tuesday & Thursday (+ SPIN) at 5:30pm | Jessica Welch
Level: Intermediate to Advanced
High-intensity 60-minute fitness class that is always changing. Focuses on cardio and strengthening exercises. Each class is designed to be different and push you out of your comfort zone!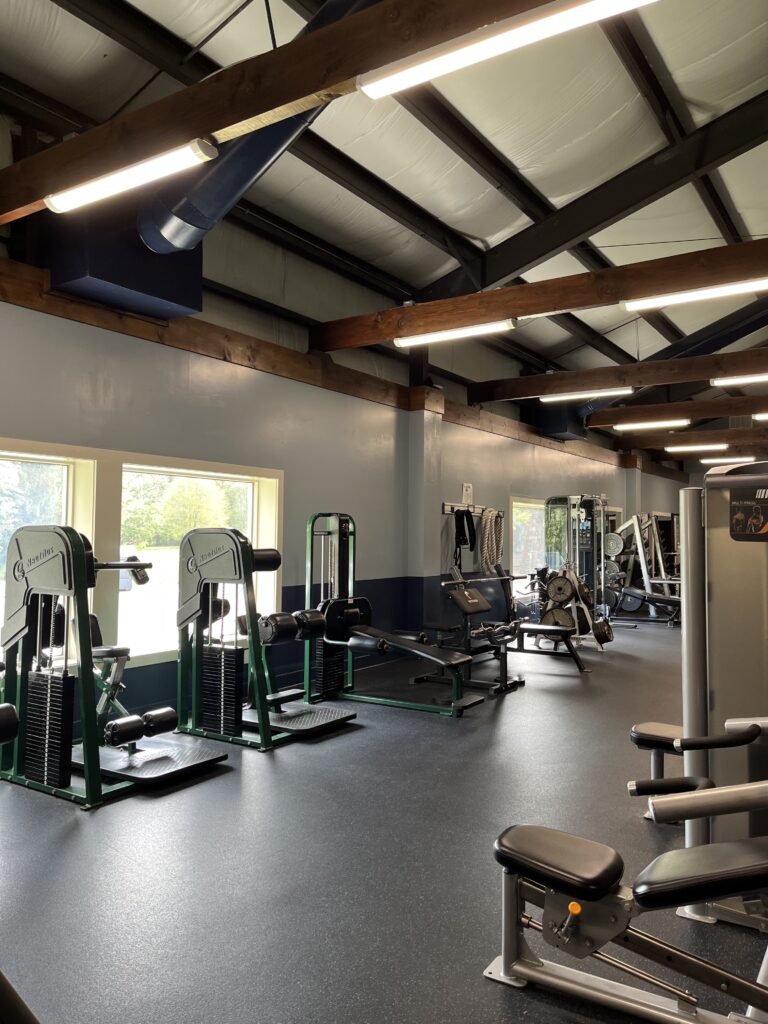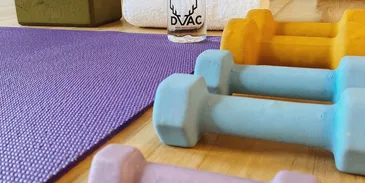 Sweat & Stretch
Thursdays at 11:00am | Grace Gainey
45 min class that incorporates strengthening and stretching exercises. This class is ideal for those looking for lower impact workouts, those beginning a fitness journey, or anyone that needs a break from strenuous exercise. A good class to get your heart rate pumping and enjoy a nice stretch afterward, always accompanied by good music. Perfect for individuals of all levels looking to get back into movement.
Zumba
Tuesday at 10:30am | All Levels | Gwen Dhing
Wednesday at 10:00am I All Levels I Gwen Dhing
Zumba fitness fuses hypnotic Latin rhythms and easy to follow moves to create a dynamic workout that will blow you away. The routines feature interval training sessions where fast and slow rhythms and resistance training are combined to tone and sculpt your body while burning fat. A high-paced, fun and energetic dance class that will leave you sweaty and smiling!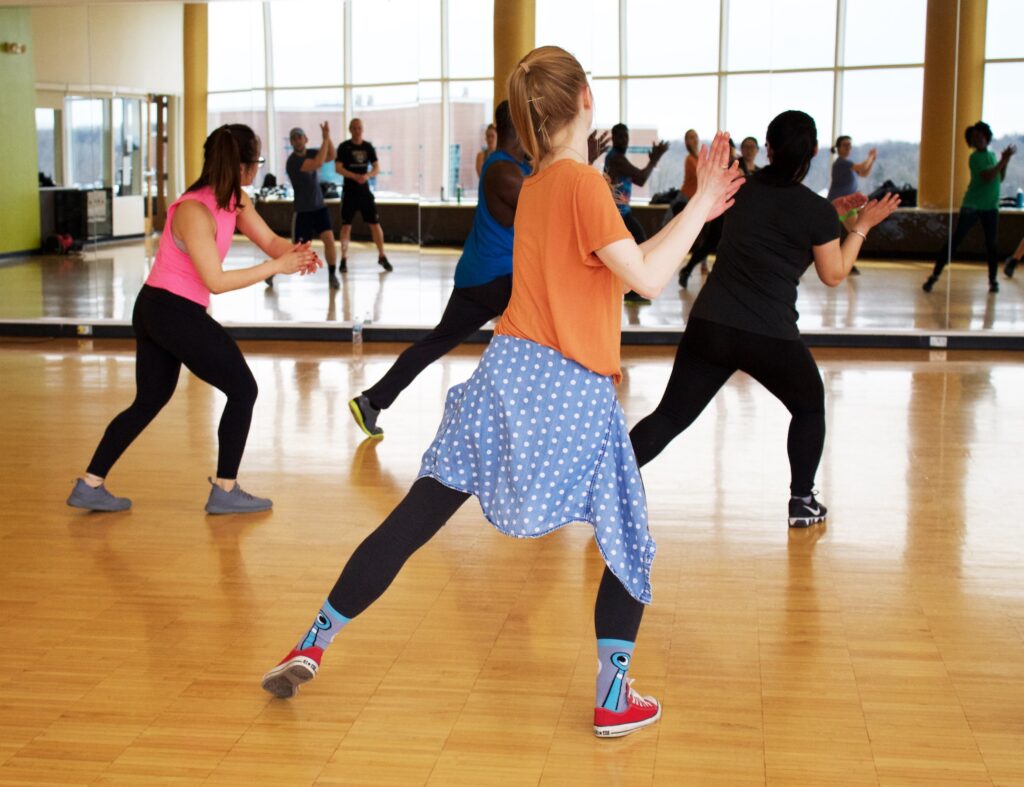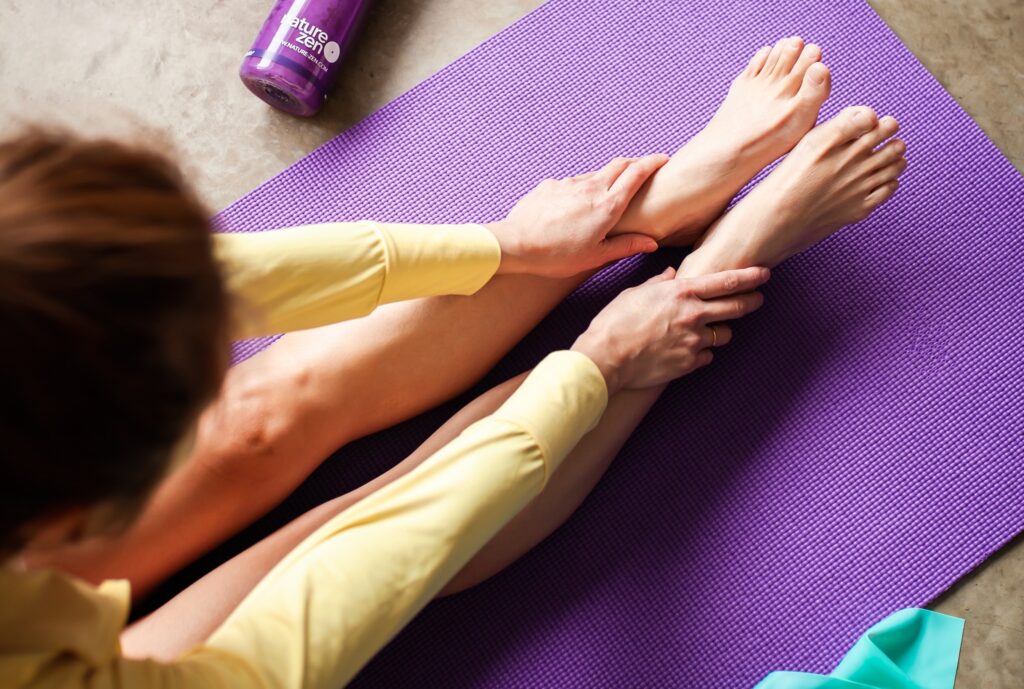 Mat Pilates
Wednesdays at 11:00am | Shafer Adelaide
Thursdays at 12:00pm | Brooke Handy
Fridays at 12:00pm | Jennah Starr
Saturdays at 12:00pm | Shafer Adelaide
Pilates engages the mind and body together to promote proper alignment and efficient movement patterns. This method improves core strength, balance, flexibility, and coordination in a challenging yet safe manner. Each class will work the body in a balanced way, with a focus on challenging core muscles and stability. This class is appropriate for all fitness levels. Please let your instructor know of any injuries, recent surgeries, or joint pain so they can provide safe modifications if necessary.
Strength
Wednesdays at 5:30pm | Advanced | Grace Gainey
The strength class is a resistance training class with an emphasis on free weight training. Each workout is programmed daily to fit the needs of each participant. The goal of our strength training class is to build functional strength and overall fitness. It is a fun way to become stronger and healthier in a fun and friendly environment. This class meets in the weight room.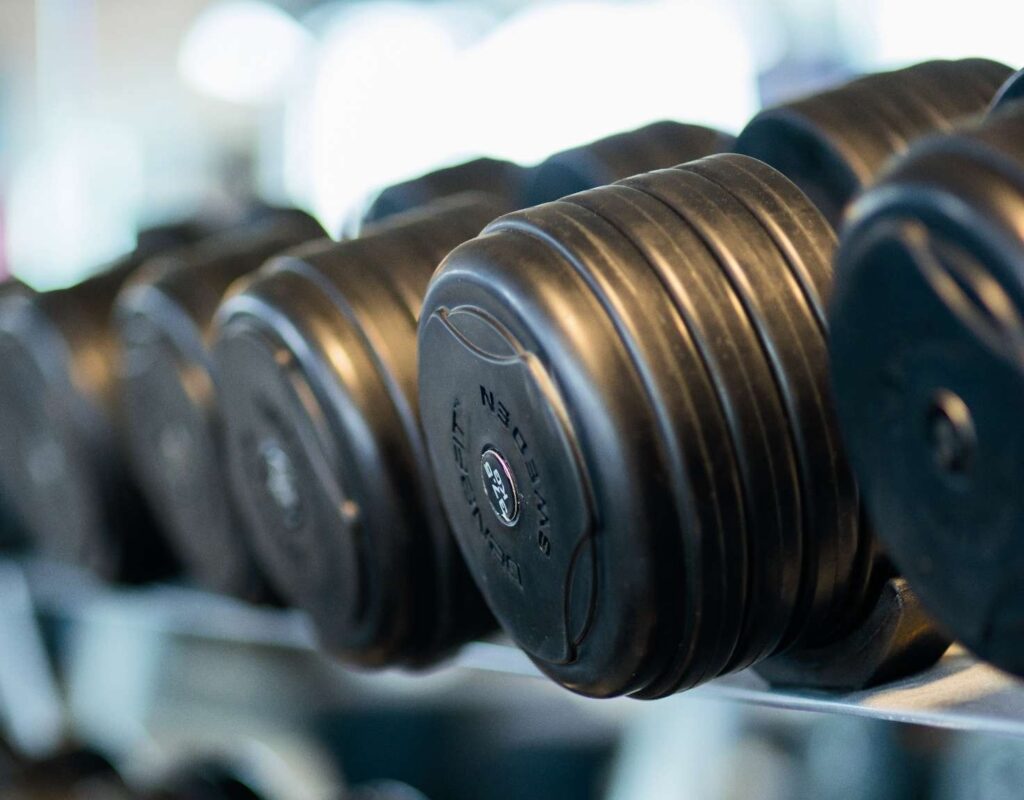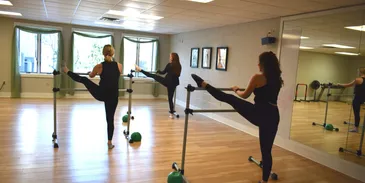 Barre Fusion
Mondays at 9:00am | All Levels | Kayt Warren
Tone, Sculpt, Lengthen and Strengthen. Increase cardiovascular strength and build lean muscle with this dynamic barre style workout!
Total Body Strength
Mondays at 6:00pm | Advanced | Trish Bailey
Total Body Strength is a workout class geared toward burning carlories with cardio exercises, weight moves, resistance moves, and more!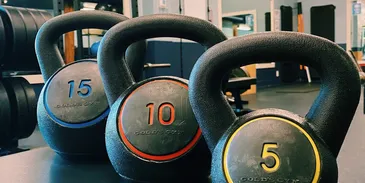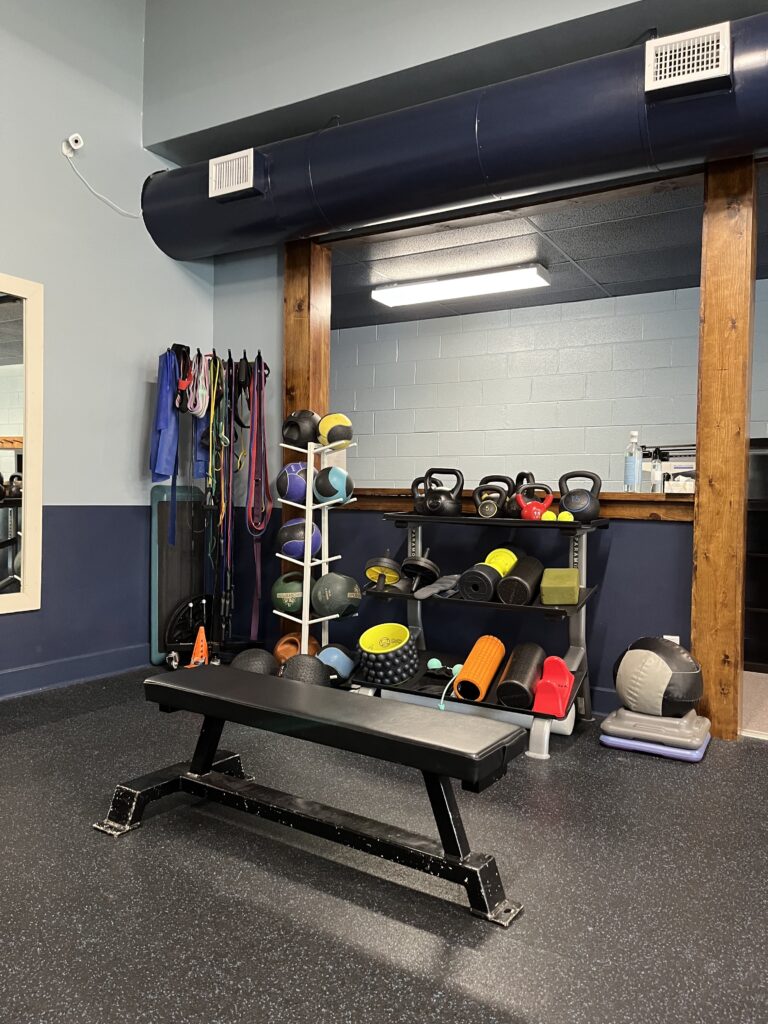 ROWFit
Tuesday at 11:45am | Shannon Stapleton
Challenge your cardiovascular and muscular endurance in this 30 Minute class using weights, resistance bands, rowers, balls, and more!
A Full Fitness Center and Spin Studio for a Complete Workout
Embrace a healthy lifestyle and enjoy a vibrant community atmosphere at Deer Valley – your destination for fitness classes and group spin classes in the heart of Boone, NC. Here, you will find a variety of exciting and engaging programs like yoga, fitness spin, kickboxing, and group fitness. Our commitment is to offer an energizing, effective, and fun experience for every member of our community.
Immerse yourself in the thrill of fitness spin classes at our spin studio. Our high-energy spin sessions, led by passionate and certified instructors, provide an intensive workout that boosts cardiovascular health and improves muscle tone. The rhythm of the music and the dynamic group energy make every spin class a fun and motivating experience.
Personal Training for an Elevated Experience
Do you want a little extra motivation for your workouts? We offer personal training to enhance your workout.
The pricing is as follows:
10 30 Minute Sessions
$300
10 Sessions and includes a 30-minute massage.
10 45 Minute Sessions
$450
10 Sessions and includes a 45-minute massage.
10 60 Minute Sessions
$600
10 Sessions and includes a 60-minute massage.
*Non-member pricing + $100/ package or $15 per session
Ignite Your Metabolism with Personal Training
Get your heart pumping with one-on-one personal training. Our expert fitness professionals will guide you through a fat-burning workout that will surely leave you sore tomorrow.
Energize and Engage with Group Fitness
Our group fitness classes offer a diverse range of workouts to keep you challenged and motivated. From high-intensity interval training to total body conditioning, our classes cater to all fitness levels. Experience the camaraderie and accountability that comes with working out in a group setting and achieve your fitness goals together.
Power-Up with Kickboxing Classes
Kickboxing at Deer Valley is more than just a workout—it's a powerful way to boost your fitness while learning self-defense techniques. Our classes are designed to help you build strength, improve coordination, and increase stamina. Whether you're a seasoned fighter or a fitness enthusiast, our kickboxing classes offer a unique blend of cardio and strength training in a safe and engaging environment.

Meet the Fitness Instructors: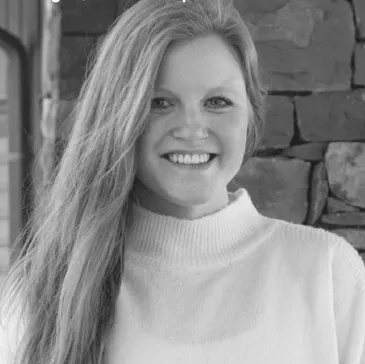 Grace Gainey
Strength, Sweat and Stretch, and Massage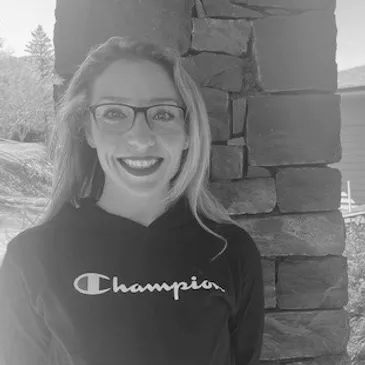 Shafer Adelaide
Boxing, Pilates and Personal Training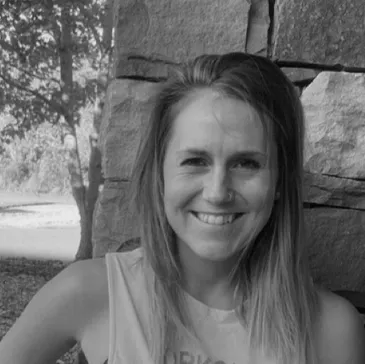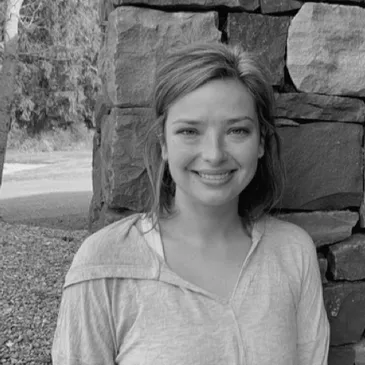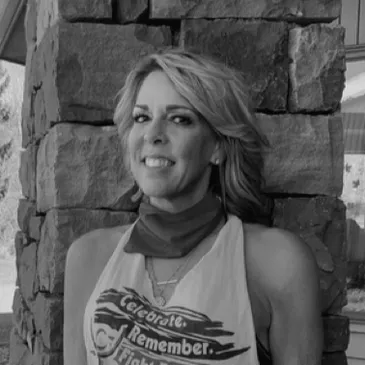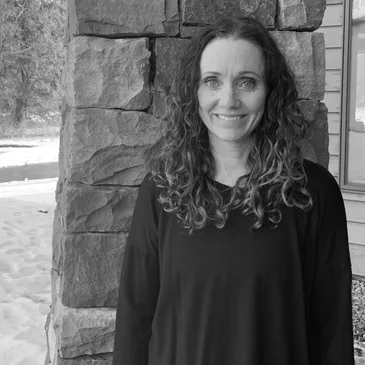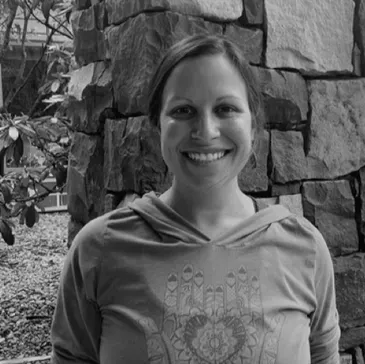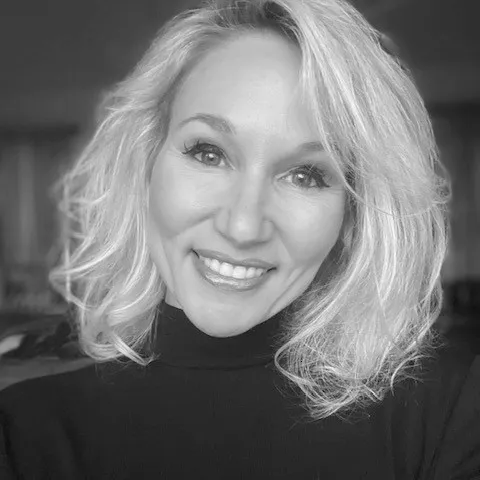 Trish Bailey
Total Body Strength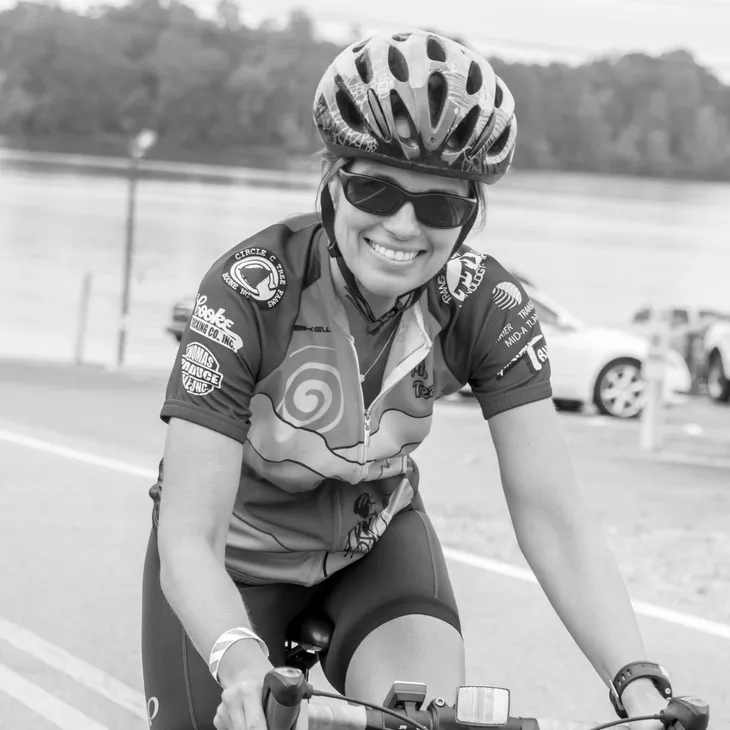 Shannon Stapleton
Spin and RowFit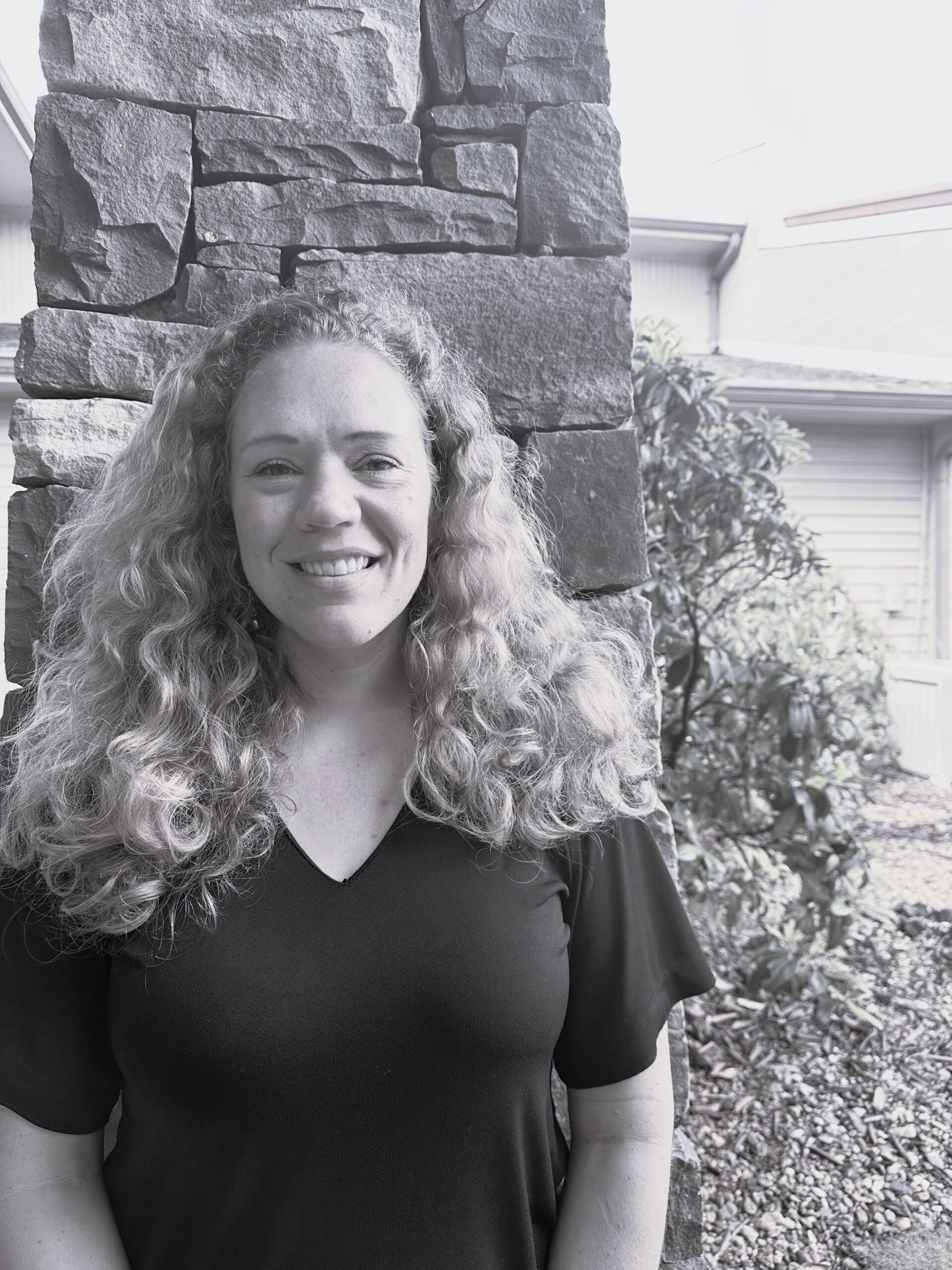 Virginia Wallace
Yoga Flow
Locker Rooms
Store items during a workout in a locker and freshen up after with our showers and changing rooms.
Sauna & Steam Room
Relax and unwind with our sauna and steam rooms (in both women's and men's locker rooms).
Non Members and Guests
Please complete the form below before attending classes, clinics, or events. Select "Non-Member" and complete the entire form. Non-members are required to keep a card on file, but can choose to pay per session with an alternative payment if desired.
Visit Us Today
Deer Valley Athletic Club is located in Boone, NC, and offers the best fitness facilities in the High Country. Whether you're a local resident or a visitor, we welcome you to come and experience all that we have to offer. Join today or learn more about membership (ask for a tour!).